How we grow
In addition to our Sunday services, we have many opportunities for adults of all ages to grow in knowledge of the word of God and to strengthen their walk with the Lord.
Whether you're looking for an in-depth Bible study or practical life application teachings, there's truly something for everyone.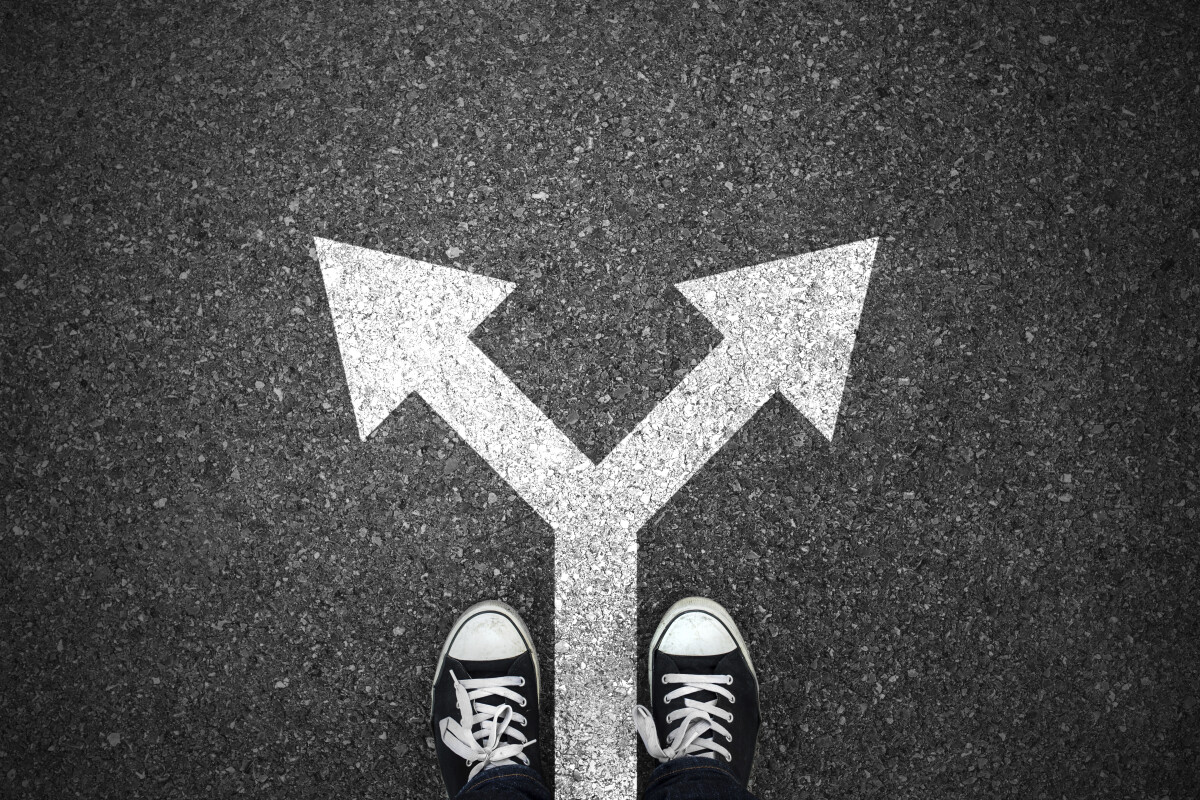 Study of the bible
Affectionately Called "The Jebedians"
Our Monday night Bible Class is a comprehensive study into the fundamental structure of the bible. Weekly lessons identify the author, history and intent of each book. By understanding the history of the bible and its design, we can then discover the personal application intended for our lives. A strong foundation is essential in the life of a Christian. 2 Timothy 2:15. We invite you to come and grow in Him on Mondays at 6:30 pm.

The Word of God is the building block that transforms our lives. Life Builders, on Wednesday nights, focuses on personal growth. Sound, bible-based instruction is designed with the whole spirit, soul and body in mind. By allowing the word to grow in us, we can reach toward our full potential as servants and followers of Christ. 2 Peter 3:18
Classes are provided from nursery age through adults during Wednesday night services .