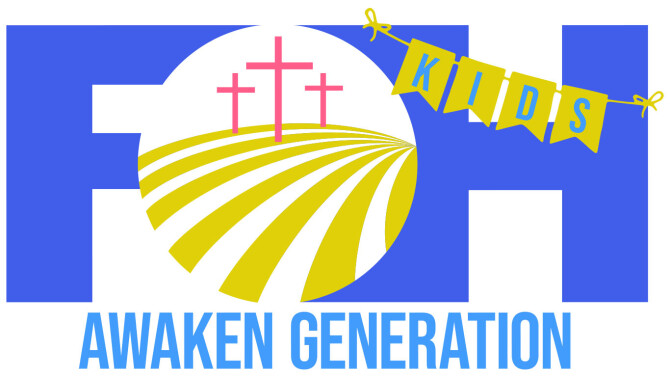 FOH Kids
---
Children are our bright lights in this world. We have all the love and compassion for children and we are so excited to help guide them in the way of the Lord. Your children will enjoy learning to grow spiritually in a safe and nurturing environment. Age appropriate Bible lessons, along with fun activities help lay the foundation on the importance of reading the Word of God.
Teaching our children about Christ at an early age is an important building block of a child learning to love and respect others.
Age Groups:
Nursery – Elementary
At the beginning of every service, our Elementary kids join the congregation in Praise & Worship before heading upstairs to their class.
On Sunday mornings we come together as a big group and discover the amazing things about God through lessons that come from a bible based curriculum. All ages explore the same scripture at the same time using fun, age appropriate activities.
On Wednesday nights our class starts with an exciting movie and snacks, then we break our classes down to dig deeper into lessons based on the "What's in the Bible?" series curriculum.