Proverbs 31:10-31 gives us God's description of a virtuous wife. This ministry helps wives develop these virtues to be the wives to our husbands and mothers to our children according to God's word.
For single and younger women, these same virtues will help them learn how to live their lives pleasing to God. Living a life pleasing to God should be a woman's ultimate priority.
Our women's group meets every Tuesday at 7:00pm. Please visit our Events page for more information.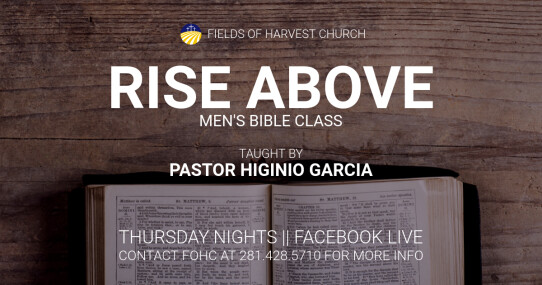 "As iron sharpens iron, so a man sharpens the countenance of his friend." (Proverbs 27:17)This ministry provides the opportunity for men to come together in fellowship to learn and encourage one another in the Lord.
Men will learn to be a Christian role model in their homes, church, and communities.